Light-Acoustics Furniture
– Rethinking Design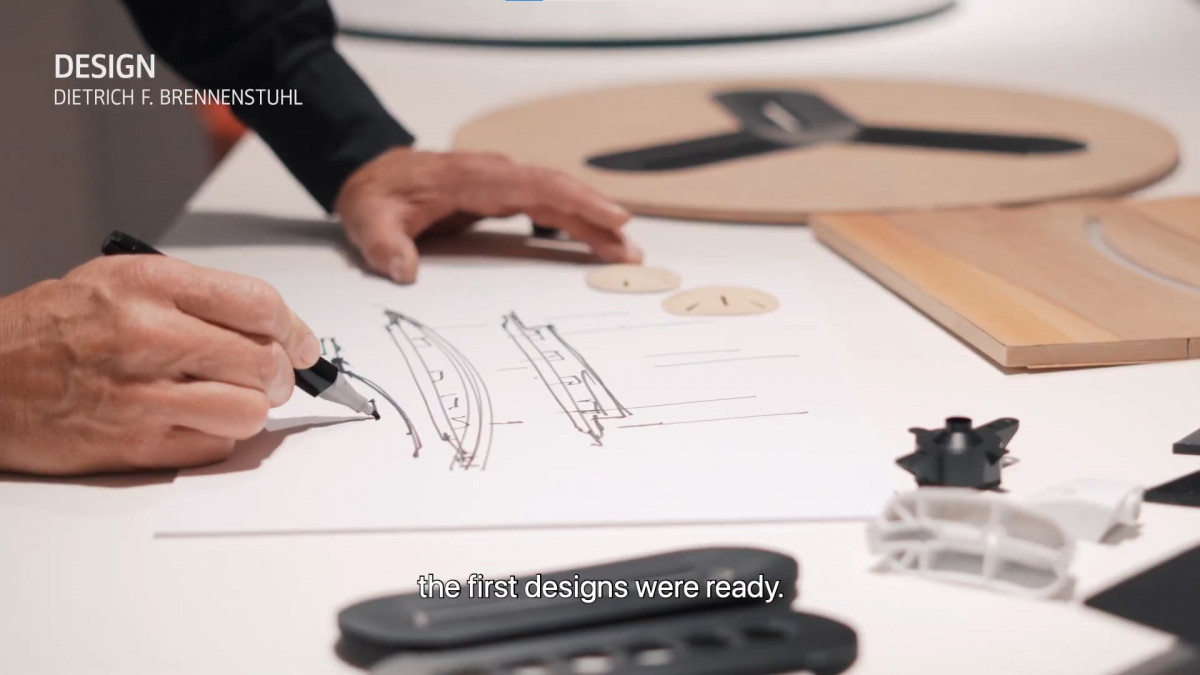 You must accept Youtube cookies in order to play embedded videos on this site. If you accept these, you will be accessing third party content from YouTube.
Nimbus Privacy Policy
Nimbus luminaires are design objects that have always been manufactured with great care and craftsmanship. Wood is a new addition to our luminaire design. The challenge lay in meeting our standards of precision and quality when joining two organic materials – wood and fleece.
Hard shell, soft core. We selected two different materials for the Lighting Pad Lounge. Both equally visible and equally important to the design, joined together to form a design object with a lot more than just two sides.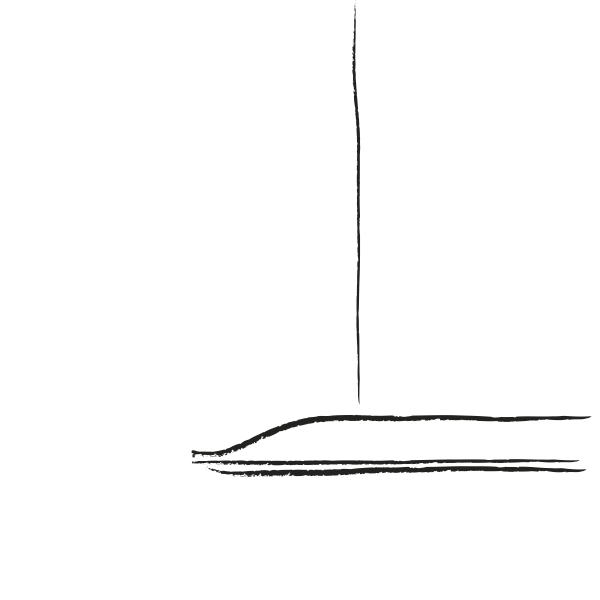 Why wood? Moulded plywood has been a feature of furniture making since the Thonet brothers joined forces with Mart Stam to use it for the seat shell and backrest of their cantilever chair in order to make it more comfortable.
Following on from that, Alvar Aalto, Charles and Ray Eames, Eero Saarinen or Arne Jacobsen created design icons that were groundbreaking for design with moulded plywood.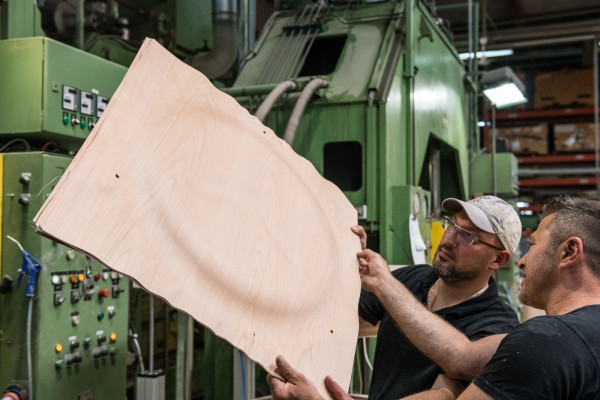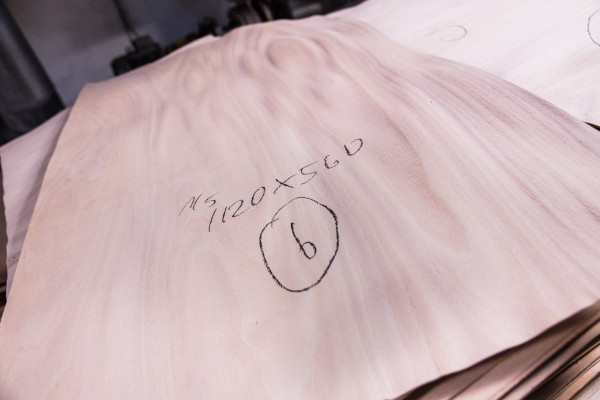 Organic. Wood's colour, grain and haptic quality tell the story of its origin. Exposed to wind and weather, every tree grows differently and shows its individual character in its trunk. We express wood's warmth and softness in the formal idiom of the Lighting Pad Lounge through the gentle shaping and transitions. This is contrasted by the high degree of precision in processing and joining that we have honed to perfection in our experience of metal machining.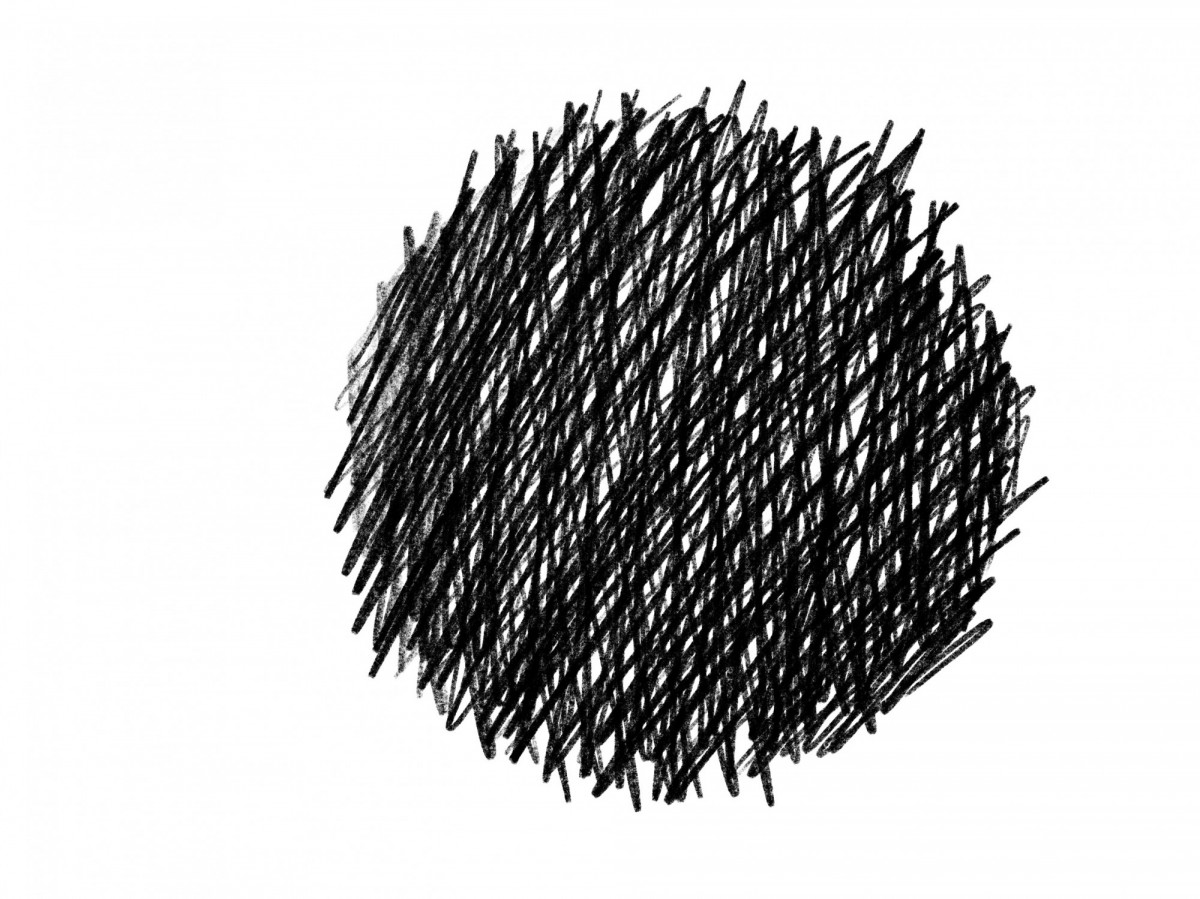 Inspired by bionics. The principle of a hard shell to protect a valuable core has been developed to perfection by evolution. However, the shell of the Lighting Pad Lounge not only protects the optical and electronic components inside, its spherical shaping of the bidirectionally bonded layers of wood also provides the necessary strength.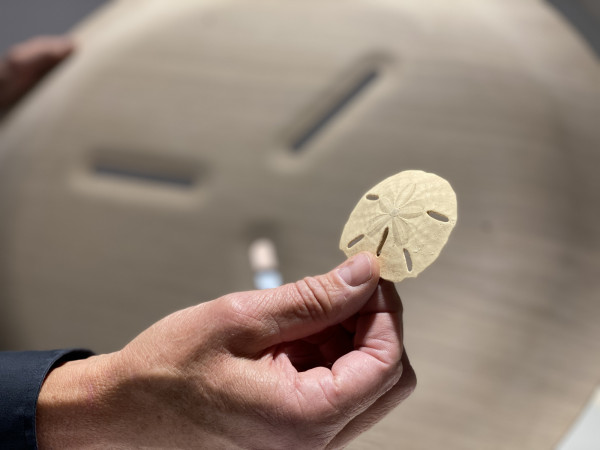 Award-winning design. "Further decisive factors in addition to the attractive design were the specific adaptability of the lighting properties as well as the innovative combination with acoustic surfaces. [...] The designers have succeeded in creating a very beautiful and innovative product, which now also enables very good and smoothly adaptable light scenarios for living spaces." Jury's verdict, AIT Innovation Award for Architecture + Technology 2020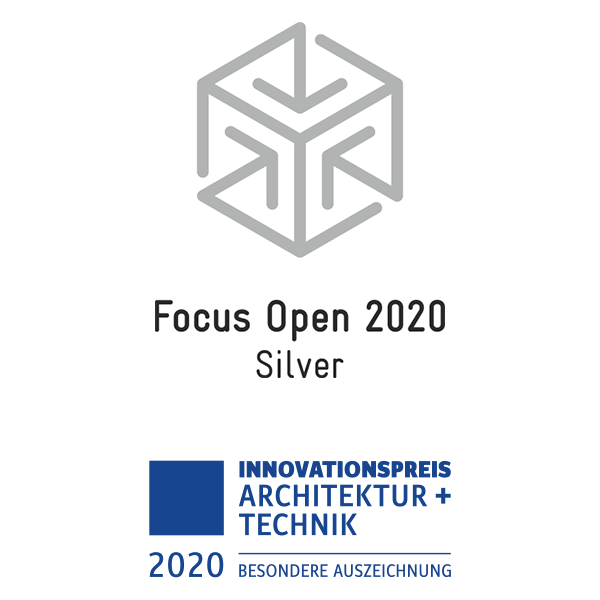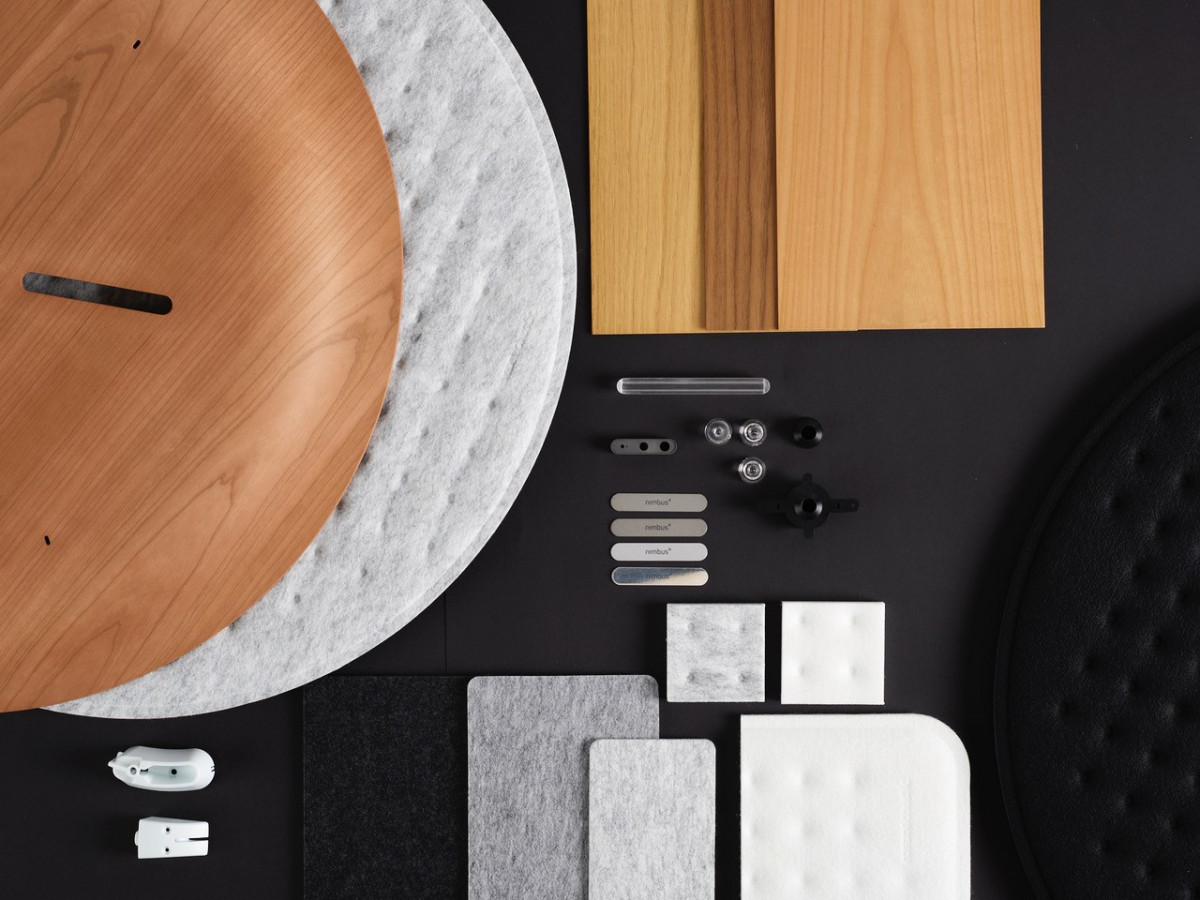 From luminaires to light furniture
Interview with Dietrich F. Brennenstuhl,
designer responsible for the Lighting Pad Lounge.
What was the starting point for the Lighting Pad Lounge?
It all began with the wish to combine light and acoustics in a single product. Our two disciplines. That was in 2016. The result was an acoustically effective element that also bears a light source: the Lighting Pad.
Our customers, designers and architects liked this simple, highly functional product very much, which stands out due to its simplicity. Our customers continue to thank us today by using it in small, medium-sized and large projects. Architects also often use it in their own offices.
What happened next?
After the Lighting Pad had been so well received in the office, the question of its use in a home/lounge-type environment came up more and more often. But that wasn't what the Lighting Pad had been designed for!
The Lighting Pad was designed for office and contract use. The rear of the luminaire is a technical, no-frills affair, and its main job is to house the electronic components in an orderly fashion. That makes sense in the contract business. But in a living space or even when used at low level in a lounge environment, the rear view of the product would present a real challenge.
Our job was to change the luminaire in such a way that it kept its technical benefits – such as acoustic comfort and glare-free light – while being turned into an elegant piece of furniture.
How do you transform such a luminaire into a piece of furniture?
At Nimbus, we are known as purists, a reputation we would be unwilling to lose. The exciting challenge here was to manage the balancing act between our familiar purism and the desired homeliness.
Homeliness has a lot do with the right light but also with the materials used. Wood is perceived as particularly homely – floors and tables are often made of wood. It creates a warm counterbalance to modern, cool surfaces such as steel, concrete, metal or glass.
Nowadays, wood is rarely found as a design or shell element in the luminaire sector. The challenge here was to walk the fine line and not drift off in the direction of Swedish sauna luminaires.
Where did the inspiration for this exciting idea come from?
As far as using wood for the body of the product is concerned, I had a picture of the Eames chair in mind right from the very beginning – the fantastic design icon from the sixties. It can be found in almost every apartment where the intention is to complement discerning architecture with appropriate interior fittings. A timeless classic, despite or perhaps because of the large wooden surface on the backrest and seat shell. This image really captured my imagination to such a degree that it took discussions with valued colleagues from the field of architecture – both inside and outside the company – to stop me from becoming totally engrossed in Eames.
What aspects were given particular attention in the development?
Form follows function: As old as this quote from Sullivan may be, I hope it will always continue to ring true. One important goal was to achieve a maximum level of glare suppression, also for the indirect component emitted from the top of the luminaire. The idea was that the luminaire should be equally suitable for dining tables as for lower coffee tables or lounge areas. That's why we also included continuous height adjustment. To enable the right height for a wide range of uses and activities. And to create the best possible lighting atmosphere in a room.
The result is a very bold luminaire that commands the surrounding space with its sleek physical presence. With light from an invisible source. And a separately controllable indirect light component that is just as brilliant. The warm, exquisitely matt colour shades of the wood lend the Lighting Pad Lounge a character all of its own. The continuously adjustable light colour rounds off the effect of this extraordinary phenomenon.