Continuous height adjustment. The height of the Lighting Pad Lounge Vario can be continuously adjusted without the use of tools through a range of 150 cm. That means maximum flexibility above your table and adaptation to various uses in a matter of seconds: for a cosy dinner or pleasant games or crafts evening with maximum freedom of movement or even for a well-lit workplace for working from home.
Control the Lighting Pad Lounge in a variety of different ways: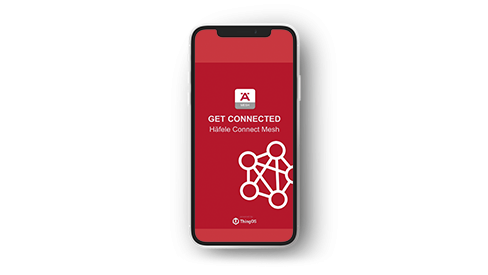 Control by App
With the Häfele Connect app, you can conveniently control your Lighting Pad Lounge with your smartphone or tablet.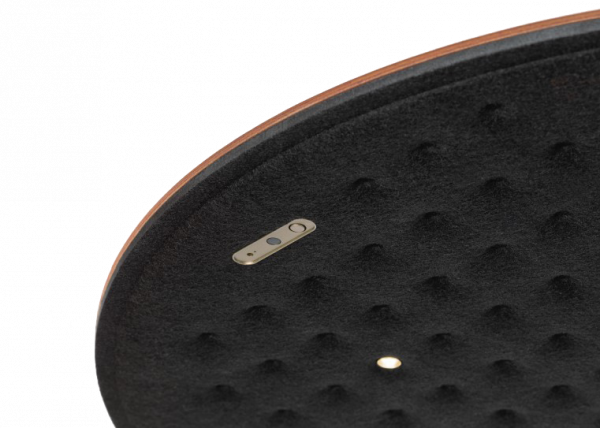 Sensor control
A discreet hand motion is all it takes, and the integrated sensor on the bottom allows you to switch the luminaire on and off, softly dim it or change the colour temperature.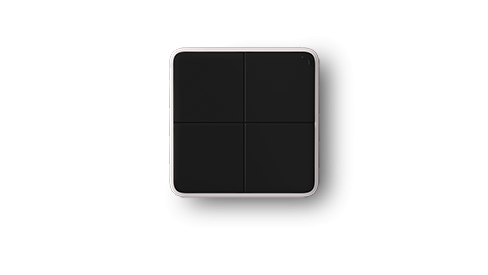 Wall switch
The optionally available Bluetooth wall switch can be placed anywhere in the room and enables convenient switching and dimming of the Lighting Pad Lounge.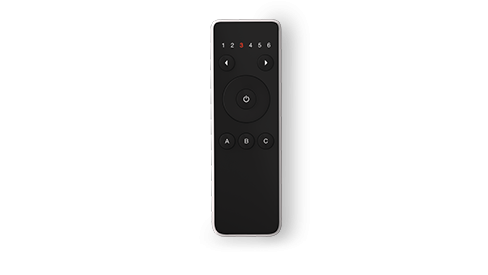 Remote control
The remote control enables direct regulation, e.g. of brightness or colour temperature. You can also specify groups of luminaires and individual scenarios.
Handy method of control:
You must accept Youtube cookies in order to play embedded videos on this site. If you accept these, you will be accessing third party content from YouTube.
Nimbus Privacy Policy