The physical embodiment of light. Experience light with all your senses. Feel, sense and hear the difference. This luminaire erases the border between light and furniture. Elegance and haptic sensation meet technology and expertise to transform every room into a unique space.





Straightforward rather than complicated. A smart sensor and a hand motion are all that's needed. Different light colours, bright and dim, on and off. Everything can be controlled by gestures, remote control or an app. Also simple: adjusting the height of the Lighting Pad Lounge with a simple manual operation. Be amazed by a world of infinite possibilities.
Two fronts as a matter of principle. The Lighting Pad Lounge combines very different pairs of aspects in perfect balance. Acoustics and light, curved and linear forms, hard and soft materials, smooth and rough surfaces, craftsmanship and digital future. That is how a lamp, an acoustic element, a piece of furniture is created – a personal favourite. From all perspectives.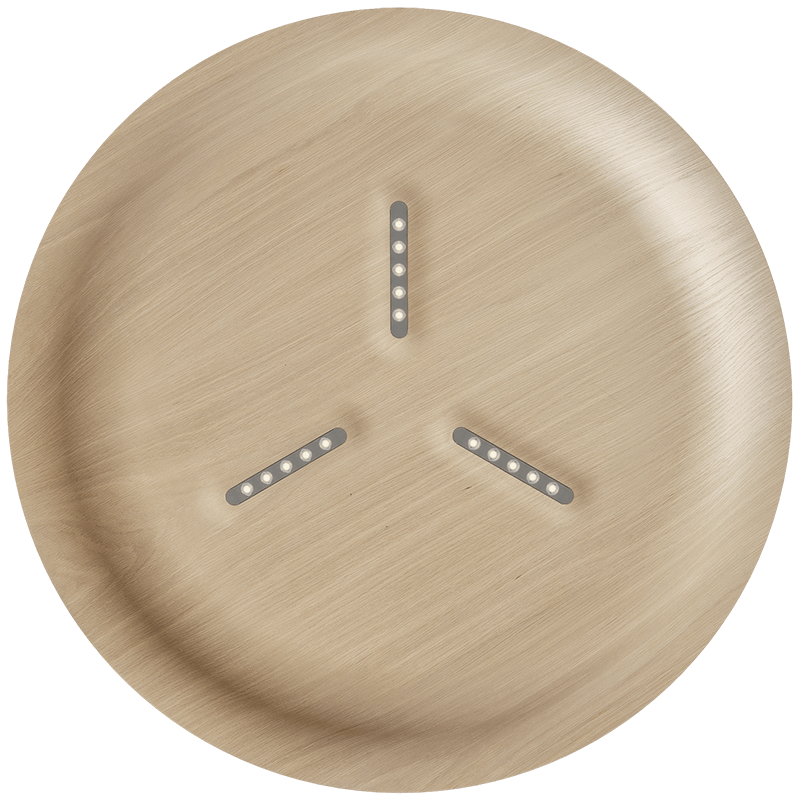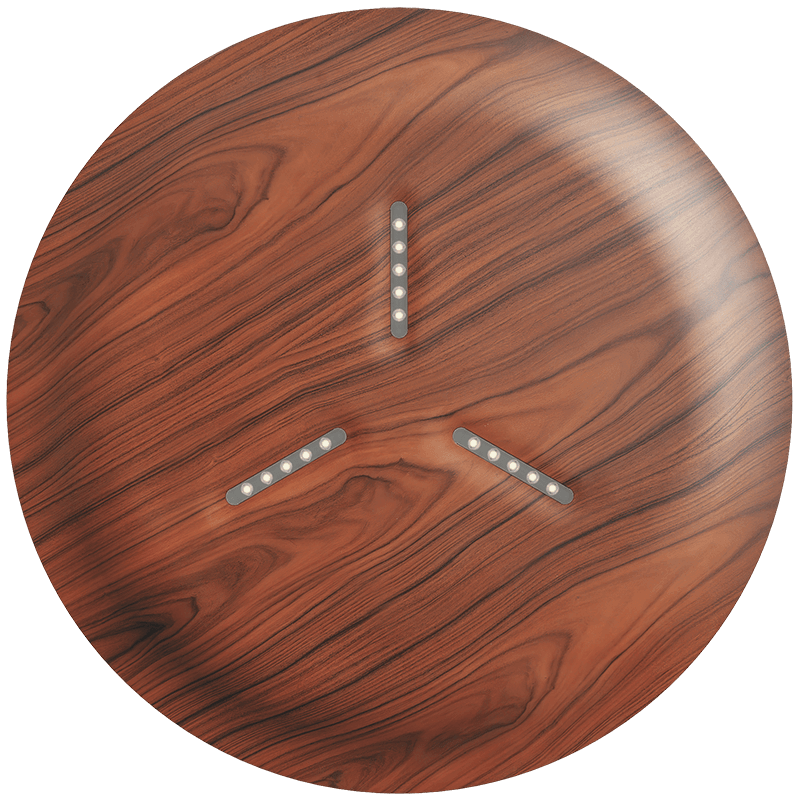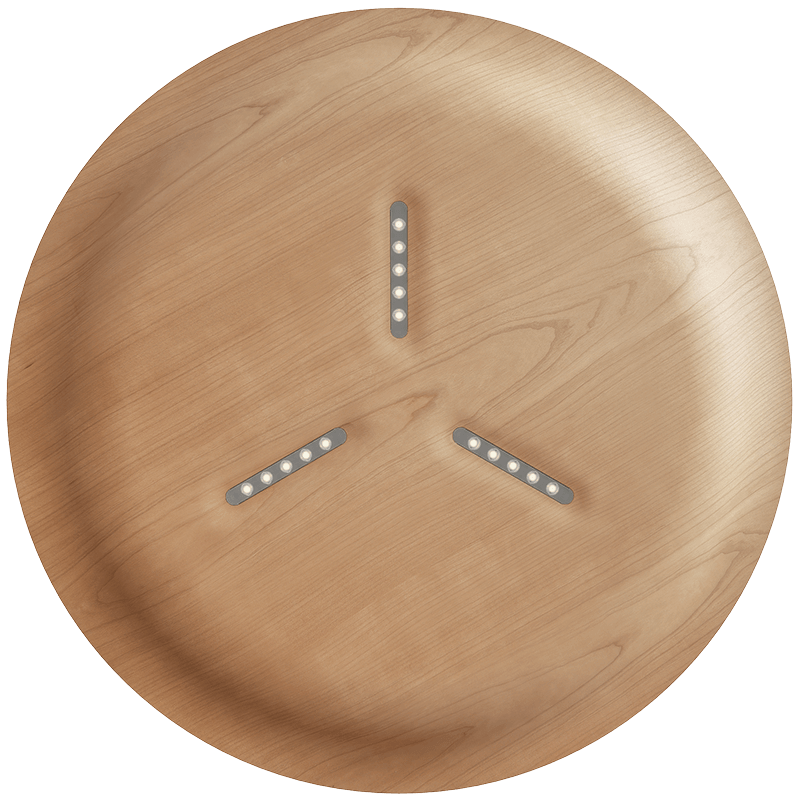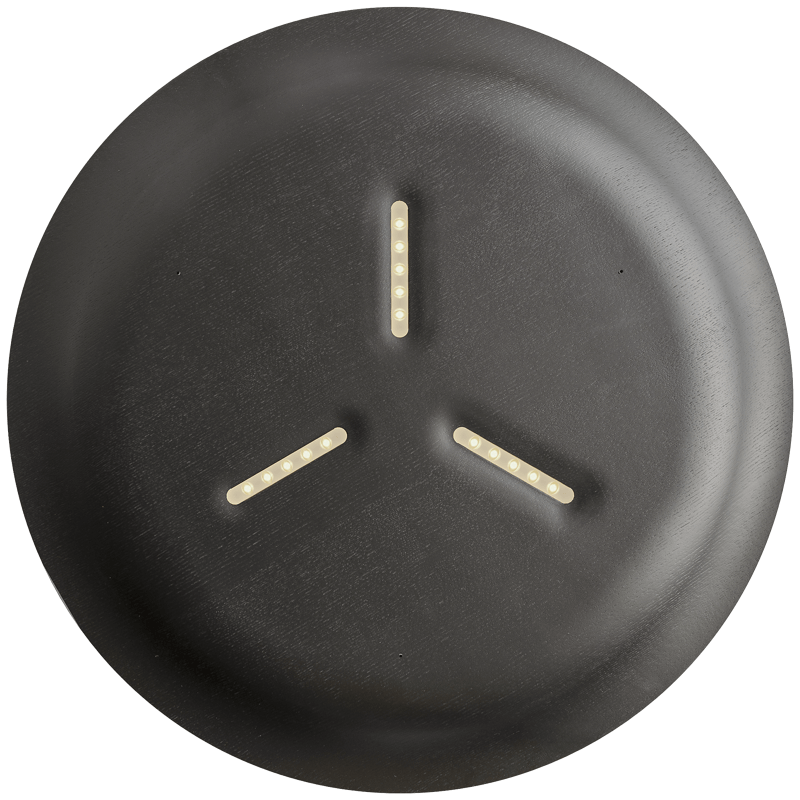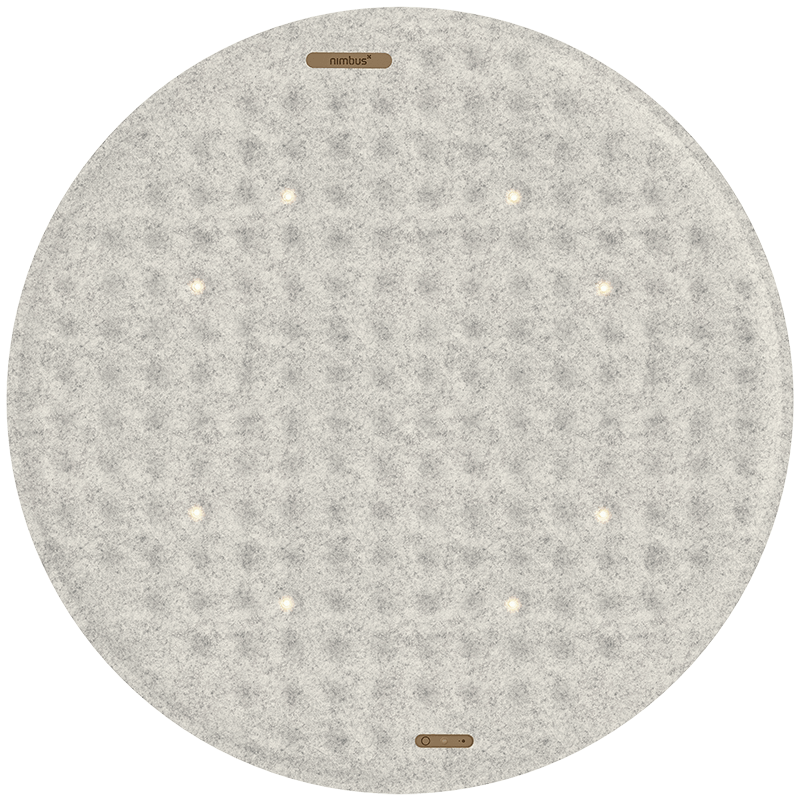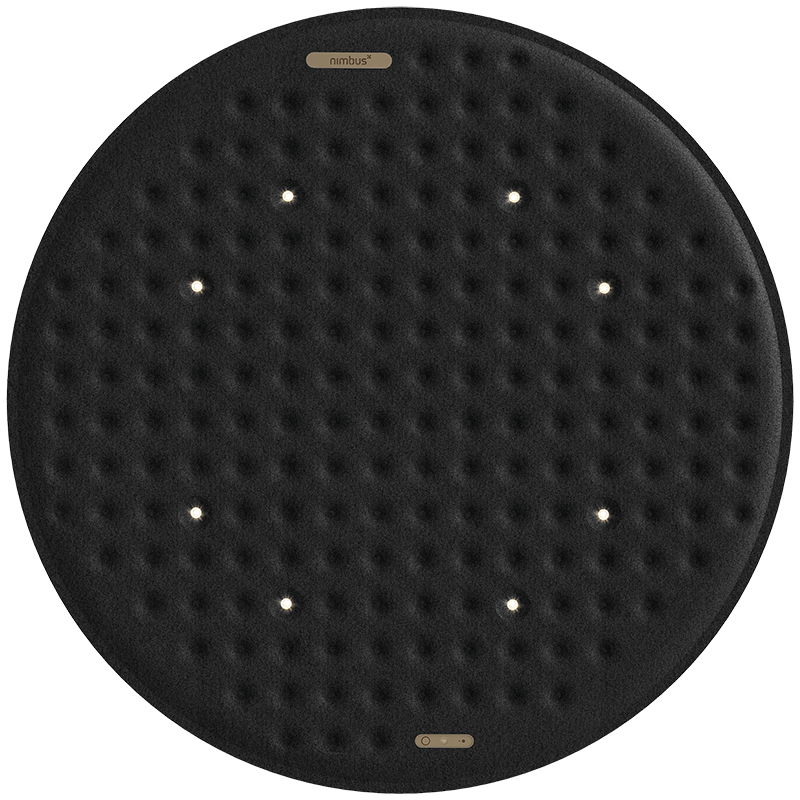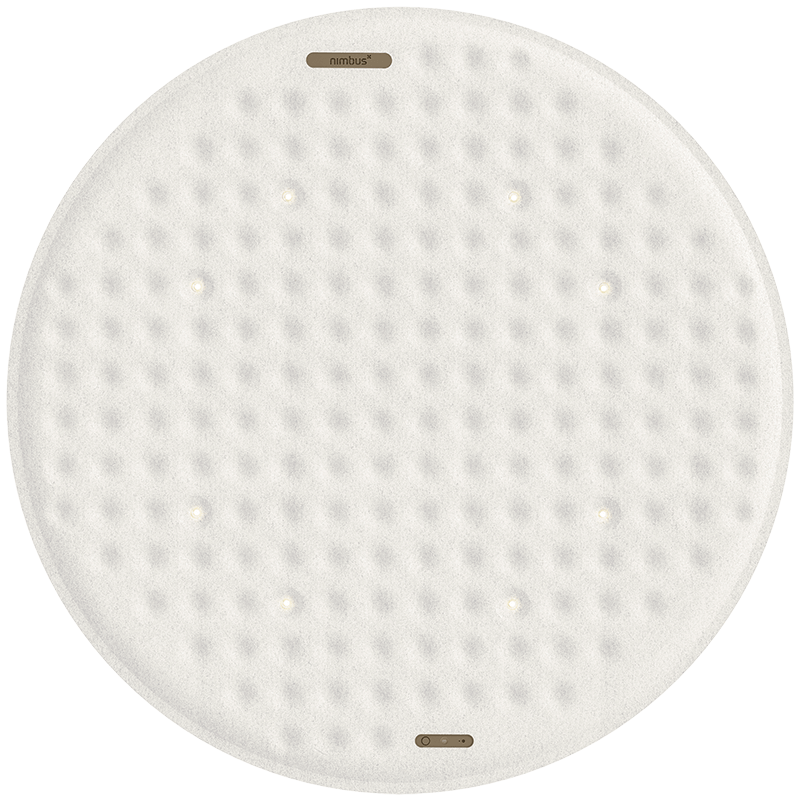 Absolutely unique. We don't know what your home or workplace is like – but we have developed a luminaire to suit your circumstances. The Lighting Pad Lounge is versatile and acts as both a contrast and a harmonious complement to the existing interior. Try it out here and now.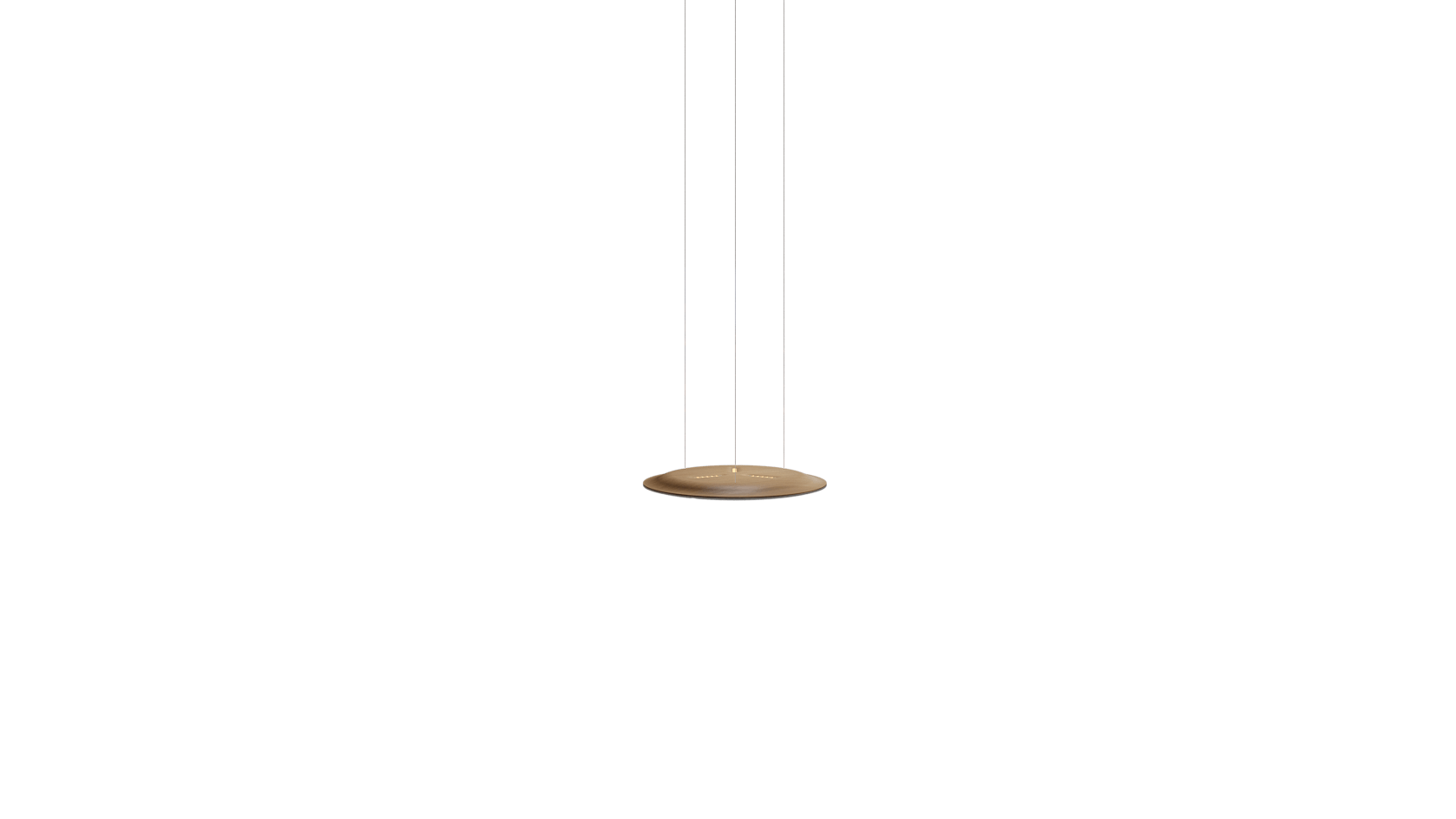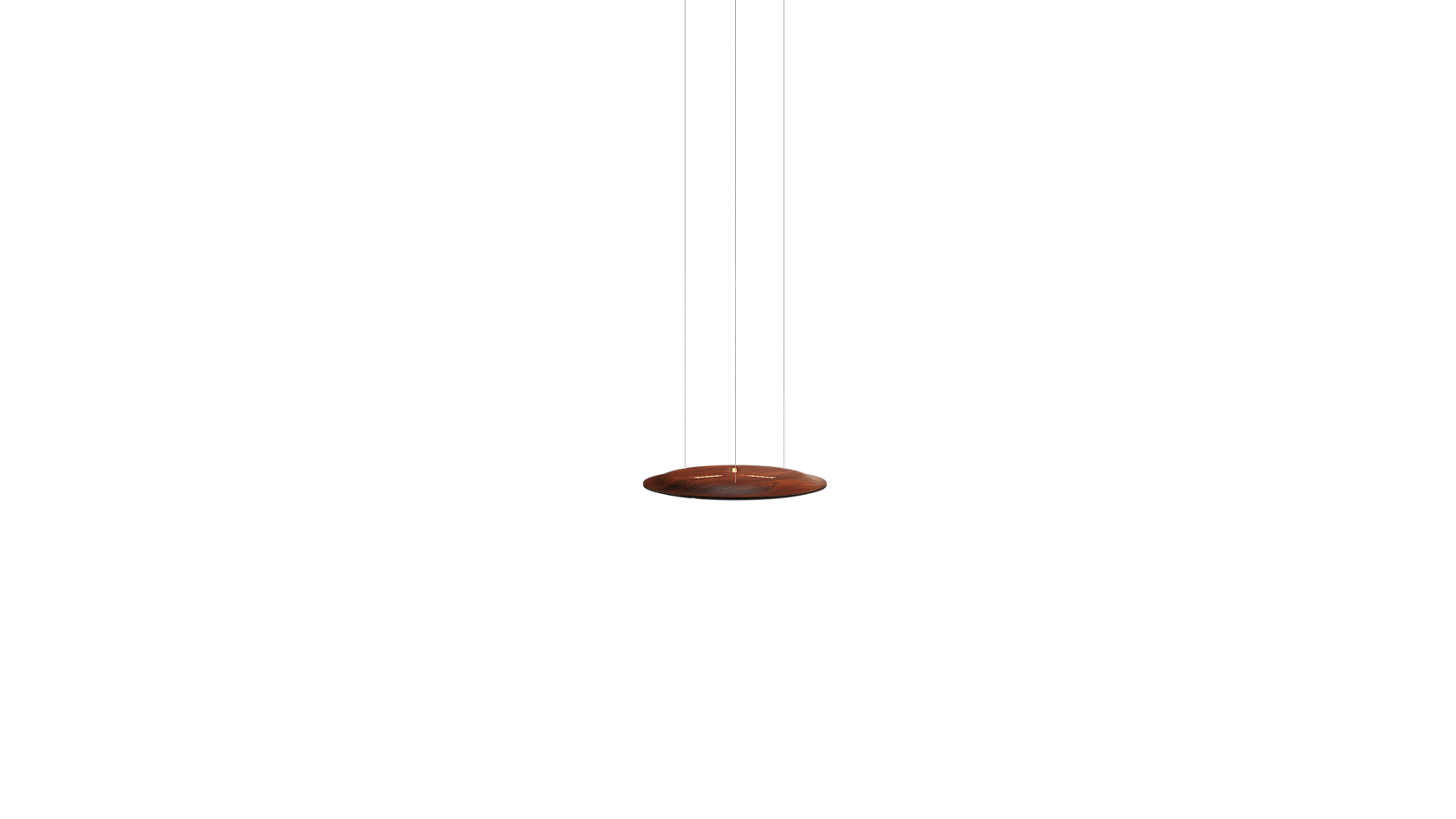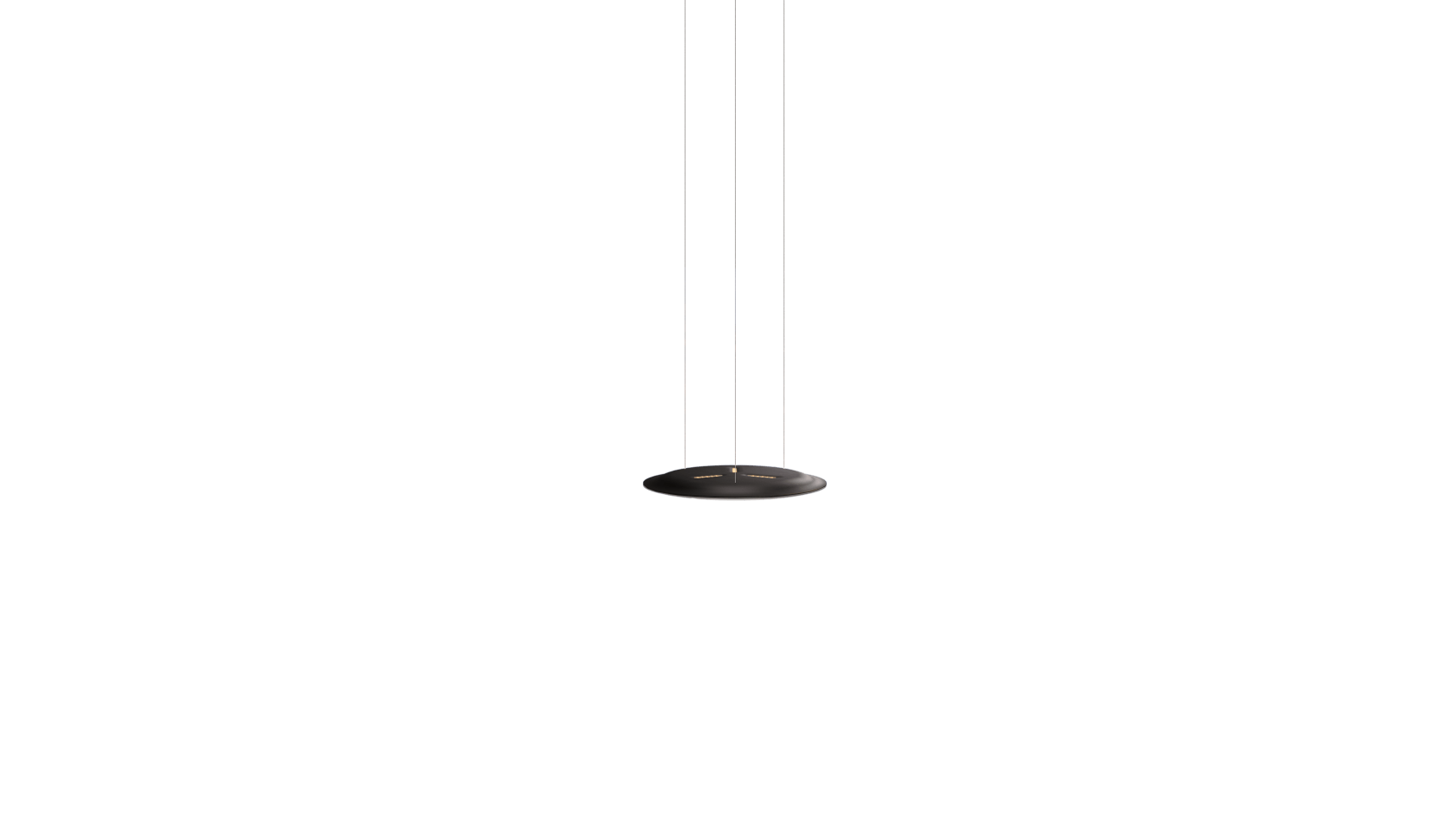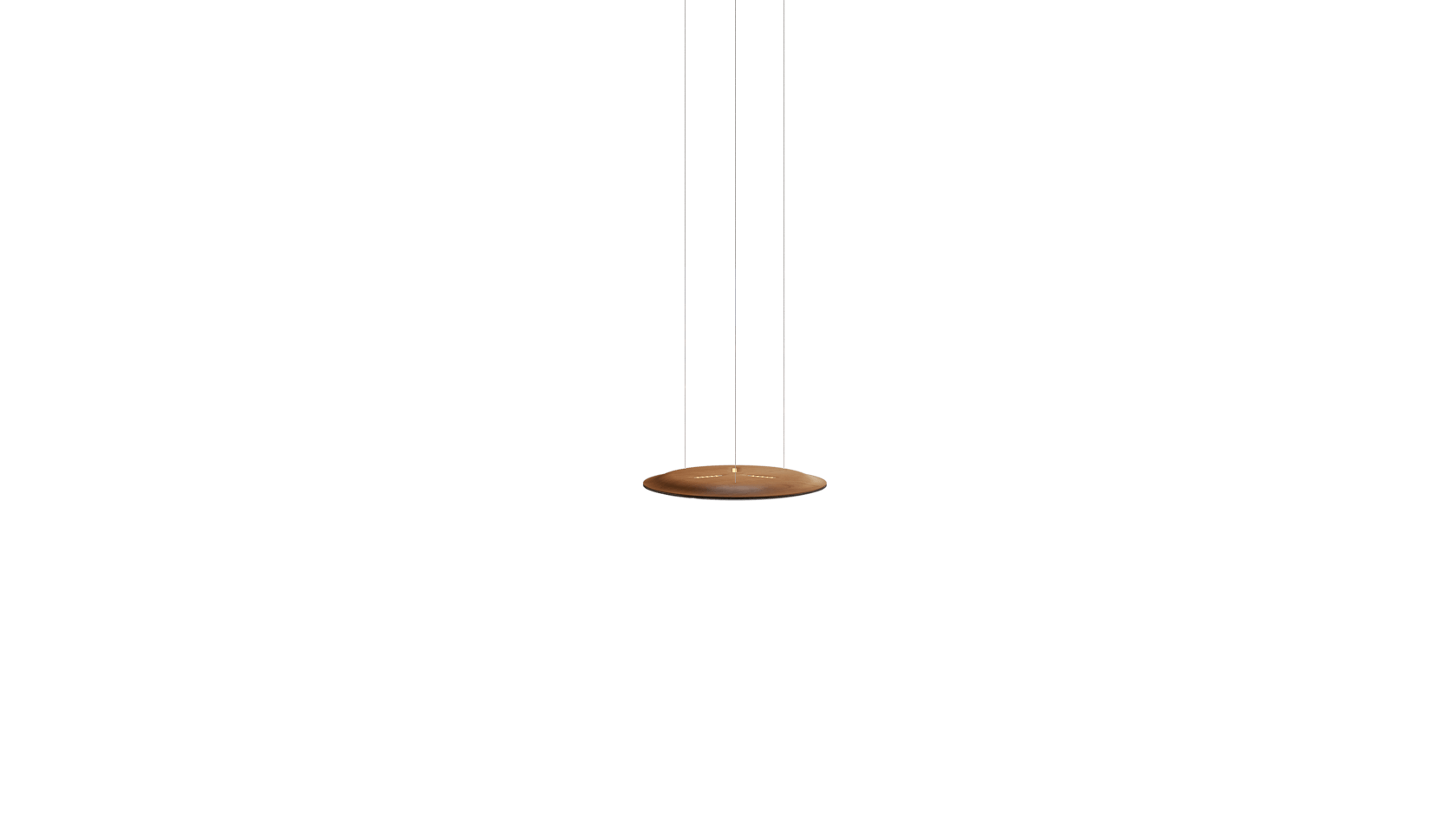 Protective shell, smart core. The carefully worked surfaces conceal a vast amount of technology. Take a look inside.
Design meets hi-tech. The Lighting Pad Lounge is much more than just a light source. You can use it to achieve more pleasant acoustics in your environment and create the lighting mood you wish for thanks to tunable white. That's what we call absolute design freedom.
Light colour
Tunable White
Made with passion. We put a lot of time and care into selecting our materials. Find out how wood and a great deal of know-how are being turned into a fascinating, hand-finished one-off product.