FASCINATING TECHNOLOGY
OUTSTANDING DESIGN
Totally integrated. On the technical side, a great deal of know-how and technological expertise went into every single component. This includes: electronics with our well-balanced tunable white; optical elements for bundling and shaping light; continuous, balanced height adjustment; ingenious power supply in the suspension wires; wood shaping; Bluetooth integration and, last but not least, high-quality processing – that is more than just tinkering in the workshop. It is the high art of engineering.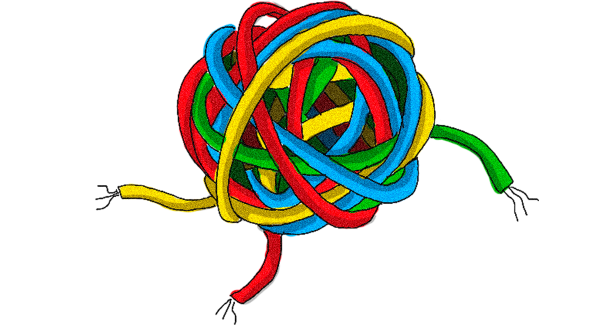 No power cable
Just the bare essentials. The design of the Lighting Pad Lounge integrates the power supply for the LEDs into one of the 3 slim suspension wires. However, the height of the luminaire can still be continuously adjusted, the mechanism is concealed in the canopy.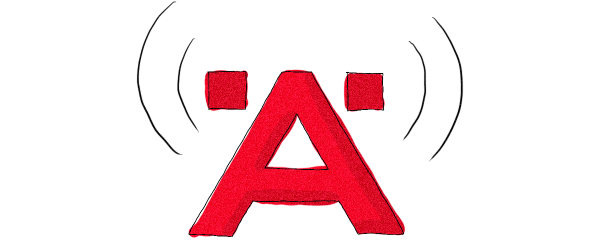 Häfele Connect Mesh – the technology
The Häfele Connect Mesh app is based on the latest BLUETOOTH LOW ENERGY (BLE) mesh technology:
Future-proof and expandable for a long-lasting extensive and secure smart home system. The intuitive control system of the app is already in use on an international scale; advance development is ongoing and practical functions are constantly being added.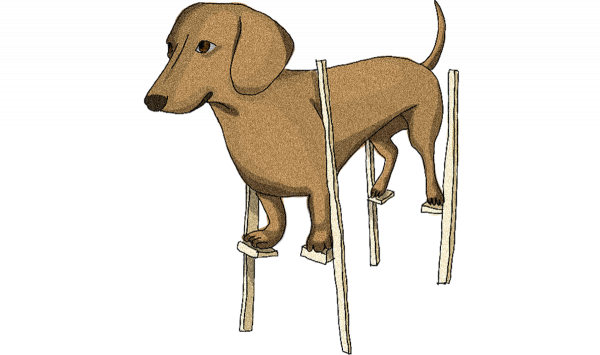 Vario
The Lighting Pad Lounge Vario features continuous height adjustment.
Using just one hand, the luminaire can be gently moved to any desired position and to suit any situation.
The adjustment range is up to 150 cm.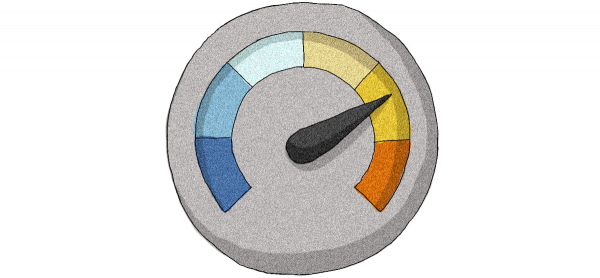 Tunable White
The colour temperature can be continuously adjusted on the luminaire itself between 2.700 and 4.000 kelvins, depending on the desired lighting situation.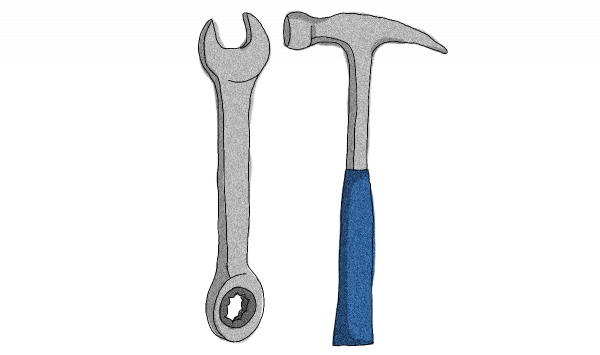 Easy to install
The luminaire is fastened to the ceiling with a bayonet mechanism. The mounting plate acts at a drilling template and alignment aid.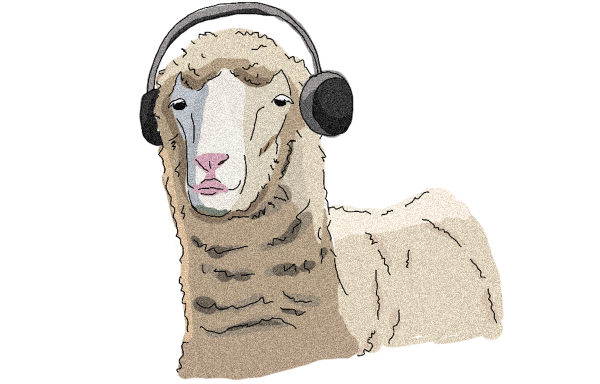 The acoustic fleece
Not only pleasant to the touch but also acoustically effective: the underside of the Lighting Pad Lounge acts as a sound absorber, thereby helping to create pleasant acoustics in the room.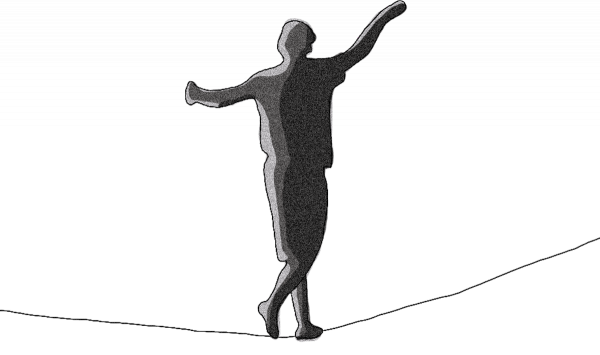 Well-balanced
Elegant and ingenious: The Lighting Pad Lounge practically hovers on its elegant wires, which are also used for the power supply.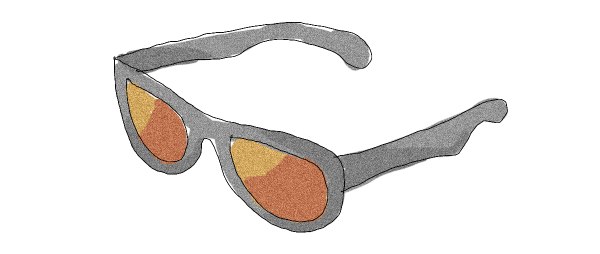 Glare-free
The high-quality, especially developed lenses bundle light homogeneously to a glare-free beam. They are integrated into the fleece, are barely visible and ensure perfect illumination. When viewed from any angle, the downlighting is practically invisible at its source.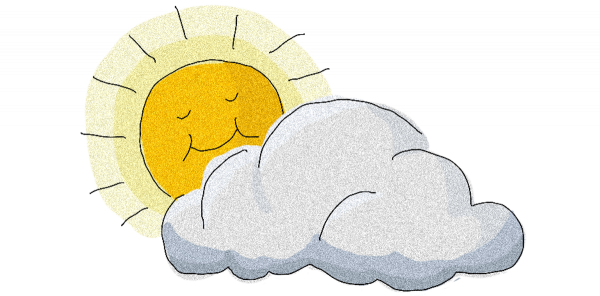 Indirect light
Despite its luminous intensity, the indirect uplighting is perfectly glare-free when viewed from the side.
The especially developed parabolic reflectors are embedded in a light strip. This glows slightly, adding an extra flourish to the wood surface.