Design, innovative ability and visions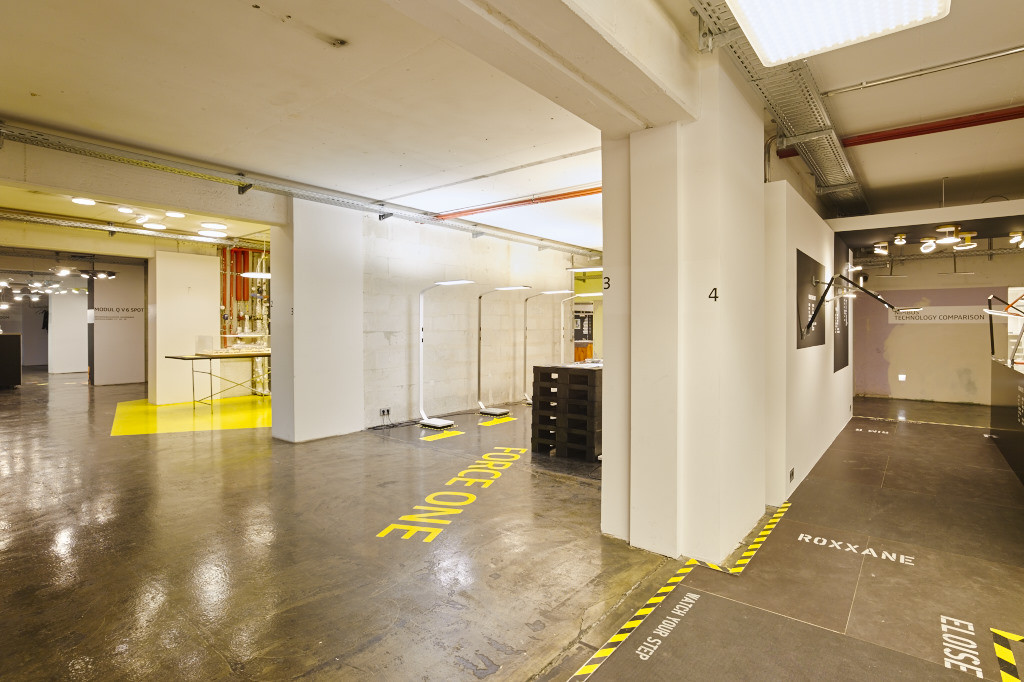 An architectural brand, a creative head at the helm and innovative products for the design of living and working environments – this is what Nimbus stands for. Since January 2019, Nimbus has been part of the Häfele company, adding to the lighting and acoustics expertise of the successful family business based in Nagold.
"Light meets acoustics"– Besides high-quality LED lighting systems and battery powered, cableless luminaires, the company also provides modular, acoustically-effective partitioning and shading systems. Since January 2019, Nimbus has belonged to the Nagold-based family business, adding to its expertise in the field of lighting and room acoustics. Häfele's global presence will open up new markets for the Nimbus brand. Nimbus founder Dietrich F. Brennenstuhl will remain active in the management of the company at its present location in Stuttgart and continue to be responsible for innovation, development and design of the product portfolio.